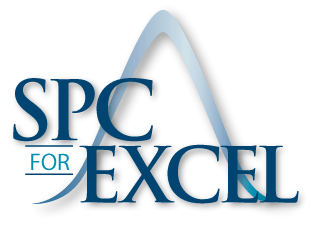 Thank you for requesting a demo of SPC for Excel. We are sending an email to the email address you provided with details on how to download and install the demo software.
If you don't receive the download link:
If you do not receive the download link within a few minutes, please check your junk mail folder to see if it ended up there. If not, it is possible that your IT group or service is blocking the email with the download link. In that case, please contact us and we will help you get the demo download.