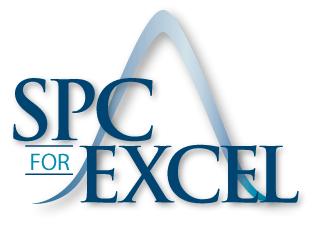 The statistical charts, tools and techniques included in SPC for Excel are given below.  Click on any of the links for more information on the statistical tool including a video showing how to use the tool.  The video at the bottom of this page highlights all the features in the software.
SPC for Excel Statistical Tools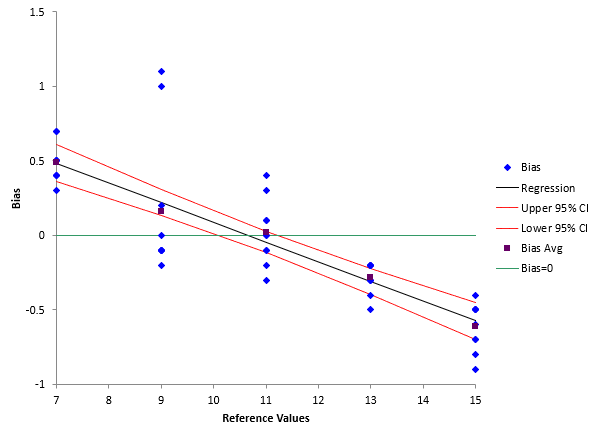 Cause and Effect (Fishbone) Diagrams
Multiple Linear Regression/Stepwise Regression
Measurement Systems Analysis/Gage R&R
Box-Cox and Johnson Transformations
One/Two Sample Hypothesis Testing (with Power/Sample Curves)
Comparing Multiple Processes (Fisher, Tukey, Bonferroni, Bartlett, Levene, Analysis of Means, Box-Whisker)
Correlation Analysis Techniques (Correlation Coefficients, Scatter Plot Matrix, Waterfall Charts, BACI charts, Plot Multiple Y against One X, FMEA)
Nonparametric Tests (One sample sign test, One sample Wilcoxon Signed Rank test, Mann-Whitney Test for Two Samples, Kruskal-Wallis Test for Multiple Samples)
Chi Square Test for Association
Watch a Quick Video Highlighting the Key Features in SPC for Excel
SPC for Excel is easy to use as a stand alone or in Lean Six Sigma and Process Improvement Projects. With help files, example files, and how-to videos. Affordable and Powerful for manufacturing, businesses, and education. Includes free builds, no maintenance fees and two download per user!
Systems Requirements, User Support and Upgrades